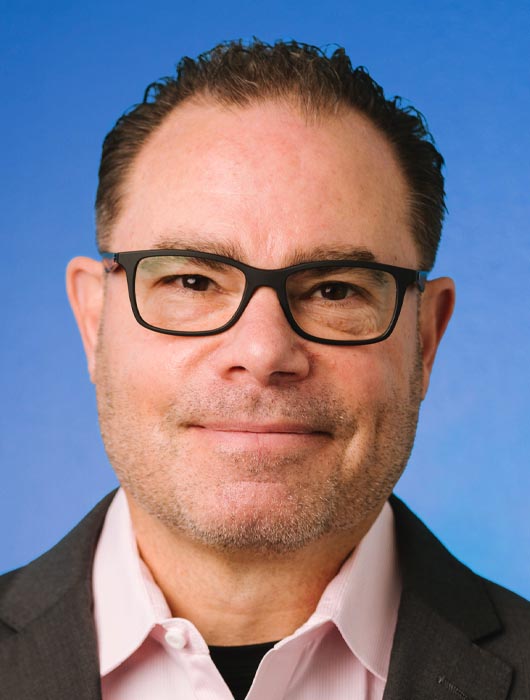 Robert Glanzman M.D., FAAN
Dr. Glanzman brings to Clene more than 20 years of industry and medical practice experience. Prior to joining the company, Dr. Glanzman served as Chief Medical Officer for GeNeuro S.A., a Swiss-based, clinical stage pharmaceutical company developing treatments for patients with autoimmune diseases, including multiple sclerosis. Earlier in his career, Dr. Glanzman was recruited by the Roche Group as Global Development Team Leader for the ocrelizumab (Ocrevus) program from the end of Phase II through the initiation of Phase III, in 2012. Before his time with Roche, Dr. Glanzman worked for Novartis where he oversaw the successful Phase III development of fingolimod (Gilenya) and the commercial launch of interferon beta-1b (Extavia), in the U.S., and prior to this role, he spent eight years at Pfizer as Senior Medical Director and Team Leader of the medical affairs team for interferon beta-1a (Rebif). He has also held positions of increasing responsibilities at Purdue Pharmaceuticals and Nektar Therapeutics.
Before joining the industry in 1999, Dr. Glanzman spent seven years as an Assistant Clinical Professor at Michigan State University, where he led a busy clinical practice, taught residents and acted as principal investigator for numerous clinical trials. Dr. Glanzman is board certified in neurology and is a Fellow of the American Academy of Neurology. He earned his medical degree from Wake Forest University, completed a residency in neurology at the University of Michigan and completed his fellowship training in diagnostic nuclear medicine at Duke University.